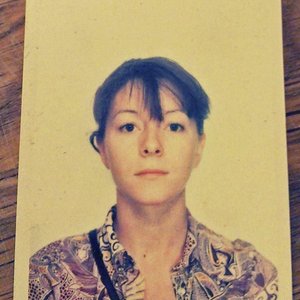 Vanessa H est journaliste/blogueuse/whatever et s'intéresse de près à la chose musicale. Pro du lancer du vinyle et grande moralisatrice, elle aime aussi nous présenter (et psychanalyser) les artistes aussi bien émergents qu'établis sur le blogue enMusique.ca et partage aussi à l'occasion ses états d'âmes musicales ou autres, sur Nightlife.ca.
Top Albums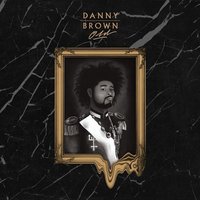 #5 Danny Brown – Old (Fool's Gold)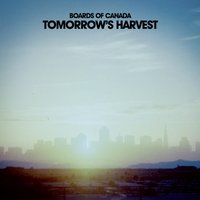 #4 Boards of Canada – Tomorrow's Harvest (Warp)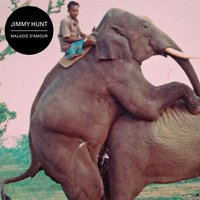 #3 Jimmy Hunt – Maladie d'amour (Grosse Boîte)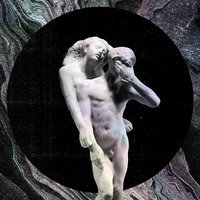 #2 Arcade Fire – Reflektor (Merge)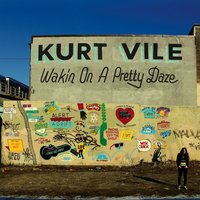 #1 Kurt Vile – Waking on a Pretty Daze (Matador)
Top Chansons
#5 Rhye – The Fall (Republic / Innovative Leisure / Loma Vista)
#4 Majical Cloudz – Childhood's Ends (Matador)
#3 Sarah Neufeld – Forcelessness (Constellation Records)
#2 Kurt Vile – Feel the Pain (Matador)
#1 Jimmy Hunt – Devant chez toi (Grosse Boîte)
Top Mentions spéciales
#5 Mentions spéciales
Mention spéciale tout d'abord au talent et à l'audace des artistes d'ici, plusieurs que je n'ai pas encore mentionné dans ce "top", mais qui ont pourtant joué "non-stop" chez moi cette année et j'ai nommé: Les Soeurs Boulay, Forêt, Groenland, Folly and the Hunter.. À des chansons aussi, ou plutôt à un tas de révélations, comme Black Atlass ou Foxtrott, pour ne nommer que ceux-là. J'ai pas parlé de Kanye West? On a déjà tout dit.
#1 James Franco & Seth Rogen – Bound 3
This post was submitted by Vanessa H.