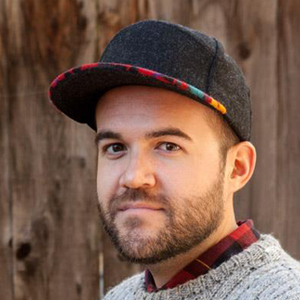 Top Albums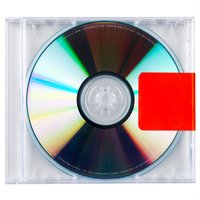 #1 Kanye West – Yeezus (Def Jam)
Rien à rajouter.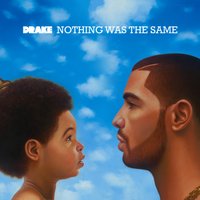 #2 Drake – Never Was The Same (Cash Money Records)
Quelques tracks sont trop smooth et boring à mon goût mais c'est Drake.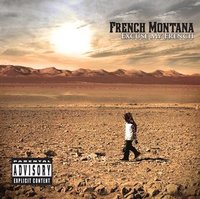 #3 French Montana – Excuse My French (Bad Boy/Interscope Records)
Meilleur album rap/rap de l'année.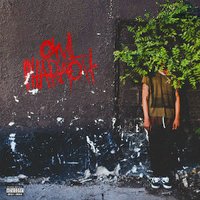 #4 Travi$ Scott – Owl Pharaoh (Grand Hustle Records)
Très bonne production.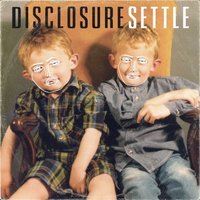 #5 Disclosure – Settle (Universal Island Records)
Pas une mauvaise chanson.
Top Chansons
#1 Drake – Hold On, We're Going Home (Cash Money Records)
CHANSON. DE. L'ANNÉE.
#2 YG, Young Jeezy & Rich Homie Quan – My Nigga (Def Jam)
Mustard on the beat, ho
#3 James Blake & Chance The Rapper – Life Round Here (Polydor)
J'ai détesté cette chanson la première fois que je l'ai entendu. Mais je l'ai écouté 20,000 fois la semaine d'après.
#4 Cashmere Cat – Miguel – Do You… (Cashmere Cat Remix)
Remix complètement incroyable.
#5 Migos – Versace (Quality Control)
FEHSACHEE
Top Shows
#1 Yeezus – Madison Square Garden, New York (2013-11-24)
Expérience religieuse.
#2 Ryan Hemsworth – 88 Palace, New York (2013-10-05)
Meilleur DJ cette année. Je l'ai vu 4-5 fois.
#3 Rudimental – Rickshaw Stop, San Francisco (2013-03-16)
J'ai versé une ou deux larmes quand ils ont fait 'Feel The Love'
#4 Coachella 2013 – Empire Polo Field, Indio (2013-04-14)
Chiller au bord de la piscine et faire du BBQ était plus le fun que de se rendre au festival, mais yavait du bon shit quand même.
#5 How To Dress Well – The Independent, San Francisco (2013-08-26)
Je connaissais pas ce dude. Il portait un long sleeve tee HBA beaucoup trop lousse. Mais c'était très bon.
Top Nouveaux (ou presque) rappers
Young Thug
Rich Homie Quan
Chance The Rapper
Migos
Travi$ Scott
This post was submitted by LP Riel.