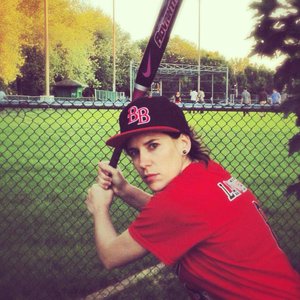 Je suis recherchiste à la radio de Radio-Canada. J'aime la musique, le karaoké, Jano Bergeron et les chips au vinaigre.
Top Albums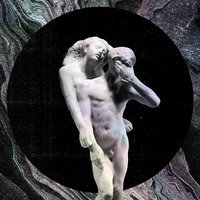 Arcade Fire – Reflektor (Merge Records)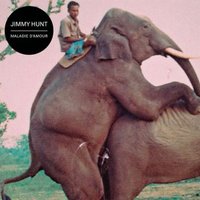 Jimmy Hunt – Maladie d'amour (Grosse Boîte)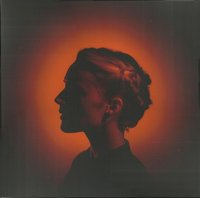 Agnès Obel – Aventine (Play It Again Sam)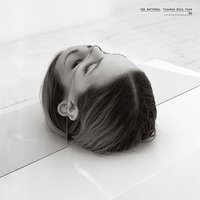 The National – Trouble Will Find Me (4AD)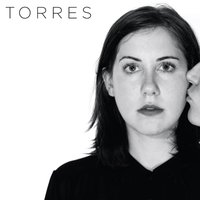 TORRES – TORRES (Not On Label (Self Released))
Top Chansons
Baths – No Eyes (Anticon)
Young Galaxy – New Summer (Paper Bag Records)
Austra – We Become (Domino Records)
The Knife – A Tooth For An Eye (Rabid)
Moderat – Bad Kingdom (Mute Records)
Top Shows
#1 The Knife – Columbiahalle, Berlin (2013-05-11)
#2 Father John Misty – Corona, Montréal (2013-01-15)
#3 The Walkmen – Corona, Montréal (2013-01-15)
#4 Austra – Club Soda, Montréal (2013-07-03)
#5 Jimmy Hunt – Cabaret du Mile-End, Montréal (2013-10-09)
Top Albums de l'année #6 à #10
Nick Cave and the Bad Seeds – Push The Sky Away
Les soeurs Boulay – Le poids des confettis
The Besnard Lakes – Until in Excess, Imperceptible UFO
Avec Pas d'Casque – Dommage que tu sois pris
Anna Calvi – One Breath
This post was submitted by Sophie Laforest.