Salut.
J'aime la musique depuis, mettons, 1998. J'avais genre 9 ans.
Je suis aussi le gars derrière Feu à volonté.
Top Albums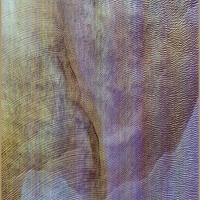 #5 Akron/Family – Sub Verses (Dead Oceans)
1/3 Folk
1/3 Animal Collective
1/3 Art Rock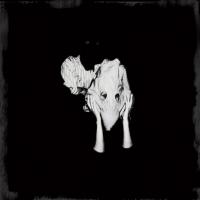 #4 Sigur Ros – Kveikur (XL Recordings)
1/3 Takk
1/3 L'Islande qui passe au lance-flamme
1/3 Post-Rock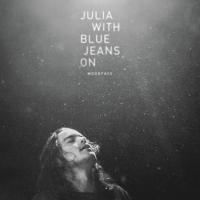 #3 Moonface – Julia With Blue Jeans On (Jagjaguwar)
1/3 Piano
1/3 Pleurer
1/3 Vivre des émotions seul dans son lit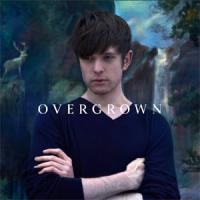 #2 James Blake – Overgrown (Polydor)
1/3 Dub
1/3 Atmosphérique
1/3 Meilleur que son premier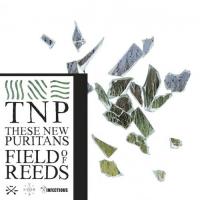 #1 These New Puritans – Field of Reeds (Infectious Music)
1/3 Art Rock
1/3 Kid A
1/3 David Bowie + Brian Eno
Top Chansons
#5 James Blake – Retrograde
PEEEEEWWWWWWWWWWWWWWWW
#4 Phosphorescent – Song for Zula
Je trippe pas country, mais cette toune-là, chapeau (de cowboy)!
#3 Justin Timberlake – Mirrors
Jugez-moi, mais cette track est très classy.
#2 Yeah Yeah Yeahs – Despair
Un peu comme Maps, mais version 2.
#1 These New Puritans – Organ Eternal
Du pur génie.
Top Shows
#5 Chelsea Light Moving – Sala Rossa, Montréal
Thurston Moore ne vieillira jamais. Pis Speedy Ortiz ont torché la première partie.
#4 Alaclair Ensemble – Parking de l'hôtel de ville, Valleyfield
Grosse pluie battante feat. Alaclair dans un parking et une foule beaucoup trop petite pour l'occasion. Le festival Artefact est en voie de devenir une classique annuelle.
#3 My Bloody Valentine – Métropolis, Montréal
Le band fournissait les bouchons à l'entrée. No joke.
#2 Titus Andronicus
New American Patriotism + mosh pit violent.
#1 Dead Obies – Cabaret du Mile-End, Montréal
Le lancement de Montréal $ud était officiellement quelque chose. Ces gars sont à surveiller.
Top Meilleurs animaux de 2013
#5 Le scarabé
#4 La tortue
#3 Kittens
#2 Le gorille
#1 Le serpent
This post was submitted by Olivier Morneau.