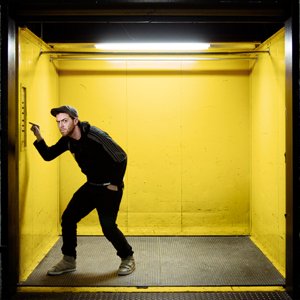 Né le 21 juin 1983 à midi.
Top Albums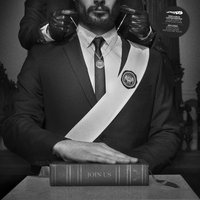 LE MATOS – Join Us
Mon band préféré (Beastie Boys est mort) sort enfin un nouvel album et il est bon. Je suis content.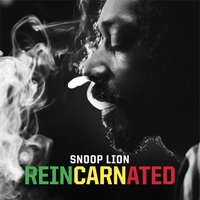 SNOOP LION – Reincarnated
Dude. Même le documentaire est fou. Je suis maintenant en paix avec Snoop.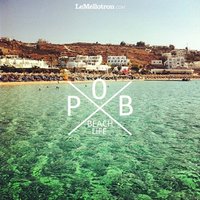 PRINCE OF BALLARD – Beachlife
Ce gars là à tout compris. Il sort enfin un album complet avec une pochette pis toute.
SIRIUSMO – Enthusiast
Des sons. Des images. En boucle. En marchant. Le jour. La nuit.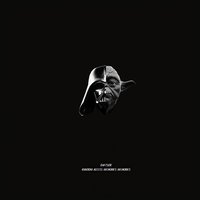 DAFTSIDE – Random Access Memories Memories
Quand l'album remix te permet d'arrêter d'écouter les gens dire ce qu'ils pensent de l'album original.
Top Chansons
QUASIMOTO – Broad Factor
Johnny "Guitar" Watson en boucle le gros. Superman Lover.
FLUME – Holdin On (Kaytranada Edit)
Ces kids là vont changer le monde.
KANYE WEST – Black Skinhead
Rick Rubin is black.
SNOOP LION – Lighters Up
Get high with me, fly with me.
ARCADE FIRE – Reflektor
Tout se passe en 4:41 et 5:41.
Top Shows
FLOATING POINTS – Festival Osheaga, Montreal (2013-08-04)
Dernier show du samedi. Premier show du dimanche.
FLYING LOTUS – S.A.T., Montreal (2013-10-12)
Tant qu'à faire des projections, pourquoi pas faire croire au public que le DJ est dans un vaisseau spacial?
LINDSTRØM & TODD TERJE – Sonar Festival, Barcelona (2013-06-13)
Ça aurait aussi pu être Kraftwerk, Skrillex, Jurassic 5, 2manydjs, Major Lazer, Diplo, Nicolas Jaar, Skream, TNGHT, Jamie Lidell, Modeselektor, Maya Jane Coles, C2C, Justice, Busy P, Breakbot, Gold Panda, Metro Area, Mary Anne Hobbs, Mykki Blanco, Sound Pellegrino Thermal Team, Felix Kubin & James Pants ou bien Elektro Guzzi, Mais pas JJ DOOM.
ALACLAIR ENSEMBLE – Cabaret Mile End, Montreal (2013-05-09)
Rudy B Éloi yo.
LE MATOS – Savoy du Métropolis, Montreal
Probablement mon 12e show du Matos. C'est comme si je les connaissais.
Top 10 ANS DE GRBM
MERCI GUINDON
MERCI GUINDON
MERCI GUINDON
MERCI GUINDON
MERCI ENCORE GUINDON
This post was submitted by Gabriel Poirier-Galarneau / GPG.