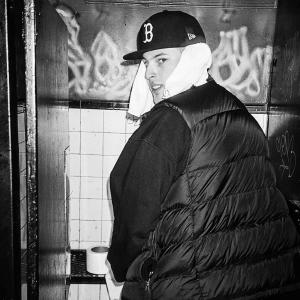 Le fils de ton père. Chu jeune.
Top Albums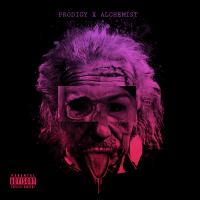 Alchemist & Prodigy – Albert Einstein
Depuis qu'Prodigy a des muscles et des nouvelles dents, le boy obtient l'argent du rap avec aisance. Alain déçoit jamais sur la production. L'album est tellement grimey que même la petite calisse de mascotte de Club Piscine à chier dans ses culottes en l'écoutant. Fuck Club Piscine.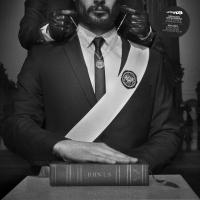 Le Matos – Join Us
Maudite belle bande de québécois blancs sans tattoo(?). To be honest, j'suis sur leur schlong gros temps. Join Us donne juste le goût de sniffer d'la margarine et stick up le Ardène du Carrefour Laval avec une arbalète.
Drake – Nothing Was The Same
Les broads sont toujours shook de savoir que j'fuck avec Drake. Je suis sur sa boite à lunch. J'ai jamais entendu un weak track de lui. Let it be known.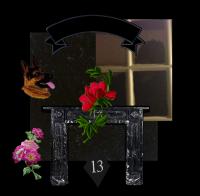 Shlohmo – Laid Out (EP)
Vibe très sexuel. J'dirais même plus "gay-sexuel". I love it. No Shlohmo.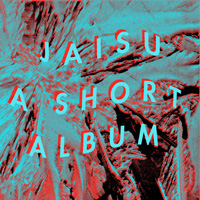 Jaisu – A Short Album (Instrumental)
Jaisu est la définition exacte d'un "fuck boy". Le gars est physically terrifiant. Sa face est aussi lame que les annonces de François Massicotte déguisé en Scott Towel. J'serais prêt à give up un an ou deux de consommation de Fruit Roll-up pour avoir son chopping skill. Ces anciens beat tapes sont aussi très dope. Check him out. (p)
Top Chansons
Prodigy & Alchemist – Dough Pildin'
Disclosure – White Noise (ft. AlunaGeorge)
Pusha T – Blocka (ft. Popcaan & Travi$ Scott)
Alaclair Ensemble – Montagnes Russes (Serge Fiori)
Vado – God Hour
Top Choses à faire en 2014:
#1 Drop Dr. Réjean Thomas
#2 Mettre un terme à la carrière musicale de Jean-Marc Couture et William Deslauriers
#3 M'abonner à 8th Street Latinas et payer en Bitcoins
#4 Rester sans tattoo
#5 Devenir le rap game Isabelle Sabourin (sans devenir une femme)
This post was submitted by Guindon.