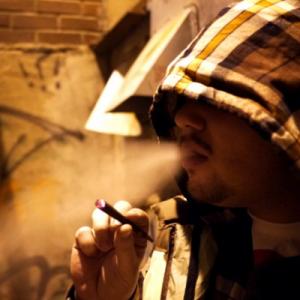 Menuisier de syllabes, Architechte-Calligraphe et batisseur de battements, Osti One est le triple threat du K6A crew.
Contibuant occasionel chez Mook Life et 10Kilos.Us en meme temps que chilleur pratiquant, le William S Burroughs du Rap Quebecois.
Encre ses paroles au 1080pixels clair crystal. Haaryou!?!
Top Albums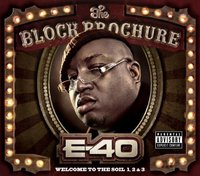 E-40 – Block Brochure: Welcome To The Soil 1,2,3 (Heavy on the Grind Ent./EMI)
Beats Hyphy extra-bruit pour faire juter les subwoofer, accompagnés d'une couple des meilleurs couplets du légendaire Earl 40.
Block Brochure est un triple album vendu séparément comme les pieces d'un Voltron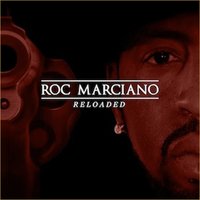 Roc Marciano – Reloaded (Decon)
Nouvel album de cet MC ex membre de Flipmode Squad. Des multis posés s'entrelacent pour projeter un film de John Woo New Yorkais.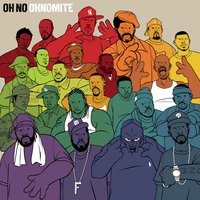 Oh No – Ohnomite (Stones Throw)
Du gros beatmaking super HD pour te faire saigner du front. Collaborations variées et bien choisies. Wild the fuck out!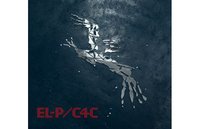 El-P – Cancer 4 Cure (Fat Possum Records)
Le Robert Williams du Rap Game est de retour avec un autre soundtrack pour le reveil de Skynet. Les guitares electriques sont compressés a coup de camion vidangeur pour plus de build-up emotionel.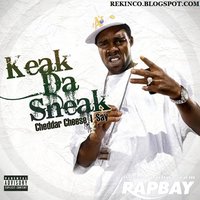 Keak Da Sneak – Cheddar cheese I Say (RBC Records / SMP)
J'aurais pu voter pour le double album de E40 et Too Short, History. Ou bien l'album collabo de Laroo et Turf Talk, Block Ops. Mais j'ai
décider de choisir le underdog. Pour les vrais fans de hyphy seulement!
Top Chansons
After The Smoke – One In A Million
Iamsu! – Over
E40 -Function

EL-P – Full Retard

Thirsten Howl III – Im Living
Top Shows
D-Block
Huge show! Meilleur moment: quand Styles-P est descendu dans le crowd.
Anticipateurs/Dam Funk
Le show de Dam Funk au Belmont était meilleur (un des meilleurs de ma vie), mais je pense que c'etait en 2011. Donc deuxieme place, avec nul autre que les Anticipateurs!
B-Real
Shout out au kid en tuque de Peruvien qui pouvait jamais finir ces huge spliff. Merci pour les poff de kush!
Halloween mook life
Le party d'halloween de mook life avec Sagewondah, Tommy Kruise et Pro-V. Full Spoooooky!
End Of The Weak
Bon, peut etre j'ai plus aimé parce que je participais, mais EOW est un des events les plus fou a Montreal. Battle freestyle a 5 épreuves ils testent tout les aspects d'un bon MC. maintenant fusioné avec Battle Of The Nerds, le battle de beatmakers de Montreal.
This post was submitted by Osti One.