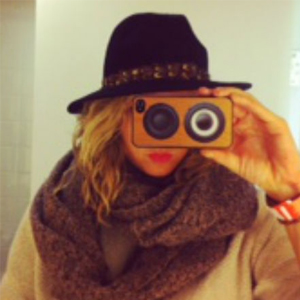 Faire de sa vie une chanson (parfois bonne, parfois très mauvaise), partager ses coups de coeur musicaux sur Mode 34B, être une festivalière aguerrie (parfois groupie)…Je m'acharne à tout coup pour que se soit mon I-Pod qui joue durant la soirée.
Top Albums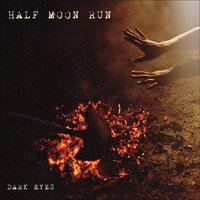 #1 Half Moon Run – Dark Eyes (Indica Records)
Un de mes spectacles préférés à la Sala Rosa.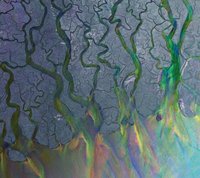 #2 Alt-J – An Awesome Wave (Infectious Music Ltd.)
Mise à part avoir un besoin urgent d'une styliste (on se rappelle du chandail bling bling du chanteur lors de sa venue au Café Campus…), le groupe est l'une des petites merveilles de 2012.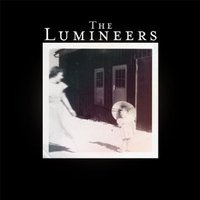 #3 The Lumineers – The Lumineers (Dualtone Music Group)
C'était comme décevant des entendre à CKOI, mais bon ça fait partie de la game (j'imagine).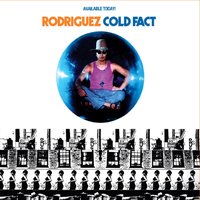 #4 Rodriguez – Cold Fact (Light In The Attic Records)
Ici, je triche…L'album Cold Fact de Rodriguez est sorti en 1970, mais pour moi c'est 2012.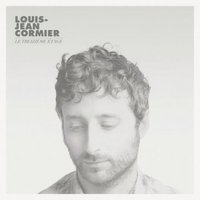 #5 Louis-Jean Cormier – Treizième étage (Simone Records)
Parce que cet album est venu au même moment qu'une peine d'amour, et c'était tout simplement parfait (pas la peine, mais l'album..)
Top Chansons
Father John Misty – Nancy from Now On
The Rapture – In the Grace of your love
Parmi les highlights de Coachella 2012.
Major Lazer – Get Free
Chief Keef – I don't like
Husky – History door
Top Shows
#1 Rodriguez – Johnny D's, Boston (Octobre)
#2 Half Moon Run – Sala Rosa, Montreal (Avril)
#3 M83 – Osheaga, Montreal (avril)
#4 Florence and The Machine – Coachella, Indio (avril)
#5 Hey Rosetta! et Bon Iver – Folk Fest, Ottawa (septembre)
This post was submitted by Mélodie Wronski.