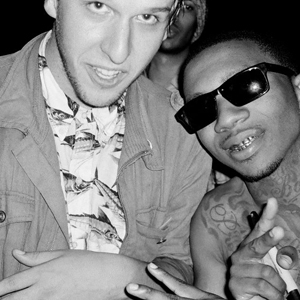 JE SUIS ENCORE JEUNE.
Top Albums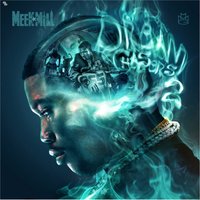 #5 MEEK MILL – DREAMCHASERS 2 (MIXTAPE) (MAYBACH MUSIC GROUP)
GROSSE GROSSE MIXTAPE.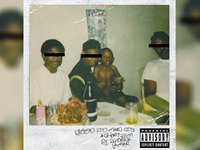 #4 KENDRICK LAMAR – GOOD KID, M.A.A.D CITY (TOP DAWG, AFTERMATH, INTERSCOPE)
FLAVOR OF THE YEAR.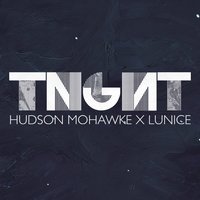 #3 TNGHT – TNGHT (EP) (WARP, LUCKY ME)
IMPOSSIBLE D'ALLER VOIR UN SET EN 2012 SANS ENTENDRE AU MOINS UN SAMPLE DE TNGHT ET ÇA RISQUE DE CONTINUER EN 2013.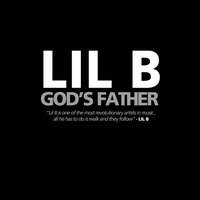 #2 LIL'B – GOD'S FATHER (MIXTAPE) (#1 UNSIGNED ARTIST)
CLASSIQUE MIXTAPE DU DIEU BASÉ.
TYBG4EVA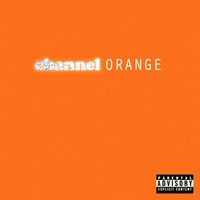 #1 FRANK OCEAN – CHANNEL ORANGE (DEF JAM)
MEILLEUR ALBUM\COMING OUT EVER
Top Chansons
#5 JEREMIH – 773 LOVE (Ryan Hemsworth's Squaresoft Bootleg)
#4 FUTURE – TURN ON THE LIGHTS (A1, FREENBANDZ, EPIC)
#3 WAKA FLOCKA FLAME – ROOSTER IN MY RARI (BRICK SQUAD)
#2 FRANK OCEAN – THINKING ABOUT YOU (DEF JAM)
MAN… CETTE TRACK.
#1 CHIEF KEEF FEAT LIL REESE – I DON'T LIKE (GLORY BOYZ ENTERTAINMENT)
GRÂCE À 2012, JE CONNAIS MAINTENANT TOUTES CES CHOSES QUE CHIEF KEEF N'AIME PAS.
Top Shows
#5 KAYTRANADA – OSHEAGA
PREUVE EN VIDÉO @ 0.31

#4 JOEY BADASS & JUICY J – CABARET DU MILE END
PHOTO: http://cpariseau.com/post/32293758517/joeybadass
#3 LUNICE – PIKNIC ELECTRONIK
DUDE C'ÉTAIT GREAT : http://vimeo.com/46767665
#2 RIFF RAFF – SALLE ANDRÉ-MATHIEU
UNE DES AVENTURES LES PLUS FOLLES DE MA VIE:
FEAT: 10KILOS, UNE LIMO ET RIFF RAFF.
http://www.youtube.com/watch?v=dXm8rsNEe4Y
#1 LIL B – MÉTROPOLIS
WOW, JUSTE WOW. JE N'AI JAMAIS EU AUTANT DE PLAISIR À UN SHOW (TRUE TALK). http://vimeo.com/50220395
Top WOW 2012
#5 LE PRINTEMPS ÉTUDIANT
CE FUT LA PLUS BELLE CHOSE.
#4 DROGUER RIFF RAFF
NOUS AVONS DROGUÉ RIFF RAFF JUSQU'À CE QU'IL AIT DE LA MISÈRE À FAIRE SON SHOW. #WINNING
#3 LIL B M'A APPELÉ "BRO"
J'AI PLEURÉ EN DEDANS.
#2 BATTRE TOUTE LA VILLE AU PING-PONG
YOU KNOW IT.
#APÉROPINGPONG
#1 MON APRÈS-MIDI CHEZ LES ANTICIPATEURS
JE ME RETENAIS POUR NE PAS DIRE "WOOOOOOW" À TOUTES LES DEUX MINUTES.
This post was submitted by Martin C. Pariseau.