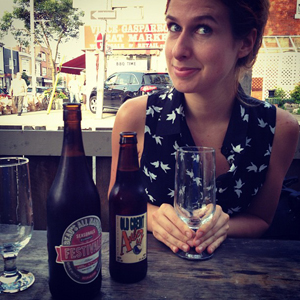 Journaliste cinéma à cinéTFO ; Cinéaste; Couteau suisse.
Top Albums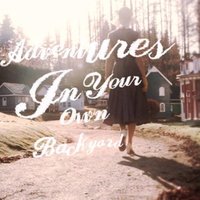 #5 Patrick Watson – Adventures in your own backyard
#4 Peter Peter – Une version améliorée de la tristesse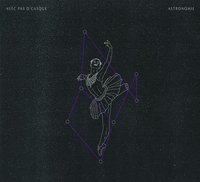 #3 Avec Pas d'Casque – Astronomie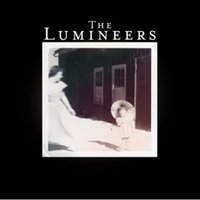 #2 The Lumineers – The Lumineers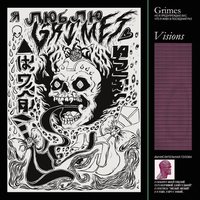 #1 Grimes – Visions
Top Chansons
#5 Foxtrott – Ex-aequo: Shields et Colors
+Mention d'honneur pour Inès Talbi et I know/You know!
#4 Peter Peter – Une version améliorée de la tristesse
#3 Ariane Moffat – Too Late
#2 Martha Wainwright – Proserpina
#1 Grimes – Oblivion
Top 4 meilleurs films+ Une mention d'honneur
#1 Mention d'honneur: Seven Psycopaths
Un film de Martin McDonagh
Formellement, j'ai beaucoup de difficulté à choisir un numéro 5 à mon Top ciné cette année.
The Master? Pour citer une collègue: "I loved everything about it, but the whole thing."
Django Unchained? Les circonstances m'ont empêchées de le voir à temps pour me prononcer.
Avec je vous plutôt en mention d'honneur mon film chouchou, presque un plaisir coupable, le film qui m'a fait le plus rire cette année: Seven Psycopaths. Enjoy.
Et faites vous un cadeau, louez In Bruges de Martin McDonagh! De rien.
#2 De rouille et d'os
Un film de Jacques Audiard.
#3 Holy Motors
Un film de Leos Carax.
#4 Beasts of the Southern Wild
Un film de Benh Zeitlin
#5 Amour
Un film de Michael Haneke
This post was submitted by Claudia Hébert.