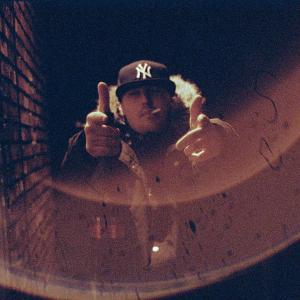 Producteur de musique de bum, 1/3 de Loud Lary Ajust
Top Albums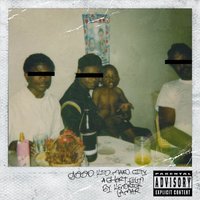 #1 Kendrick Lamar – good kid, m.A.A.d city
C'est l'album qui sort la côte ouest de son hiatus de bonne musique rap commerciale! Beaucoup de bruleurs industriels certifiés sur ce record là. Flawless effort du boy Cédric Lamare.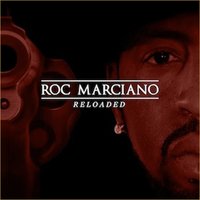 #2 Roc Marciano – Reloaded
Pessimisme et ignorance. Du rap de sociopathe. Roc Marc, c'est le rap game Guy Turcotte. Par contre, lui, après un double infanticide, il va jouer une partie de golf like shit never happened. Reloaded est une ode lo-fi à la stupidité. Âme sensible s'abstenir. « Too cold baby, too cold »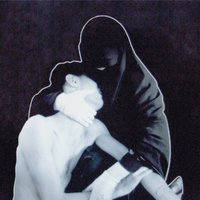 #3 Crystal Castles – (III)
Synths. For. Days. Rien. À. Rajouter.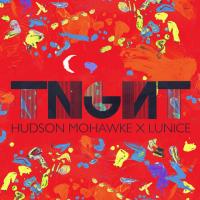 #4 Hudson Mo X Lunice – TNGHT (EP)
Quand je suis TURNT UP, j'écoute TNGHT. Les arrangements et les jeux de 808 donnent mal au ventre. Pour mes fanatiques de chasse, c'est définitivement un des projets instrumentaux les plus groundbreaking de l'année. C'est vraiment de la musique de pti' con.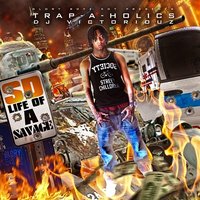 #5 SD – Life of a Savage (mixtape)
For real, rien d'intelligent n'est dit sur Life of a Savage mais les joints sont hard body en tabarnac. Si tu penses que tu vis comme une paire de culottes sales, il est fort probable qu'le froque à SD n'a pas été lavé depuis quelques mois.
Top Chansons
Freddie Gibbs – BFK
If it feel like gangsta music, and it sound like gangsta music, and it look like gangsta music so I guess we gotta proceed as such.
Rick Ross – Stay Schemin (ft. Drake & French Montana)
Bitch, t'étais pas avec moi au Nautilus Plus quand je faisais P90x?!?
King Louie – Val Venis
"I'm the man, lil' did they know!" Est-ce que c'est pause worthy ça?
Kendrick Lamar – Money Tree (ft. Jay Rock)
Ya biche.
French Montana – 9000 Watts (ft. Chinx Drugz, Cheeze & Charlie Rock)
Tsé, des fois y'a des versions censurées vraiment cray… Bin cette version là, c'est une version censurée vraiment cray. HOT DAMN!!
Top 5 trahisons de l'année 2012
La démission de Gérald Tremblay
Étant un fier Outremontois de longue date, je dois dire ceci : tu nous as laissé tomber en osti su' ce coup là mon Jerry.
Biz à Star Académie
C'mon son…
Le timeline sur Facebook
Un display parfait pour se voir grossir au fil des années. Great.
Russian Roulette de Alchemist
I've been waiting three years for this shit? SMH.
Hubert d'Occupation Double
Y'a volé la shape à mon ami Del. Sorry Del.
This post was submitted by Ajust (aka Biscayne Gloves).