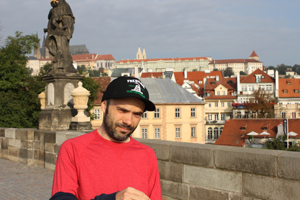 Chauffeur, STM
Top Albums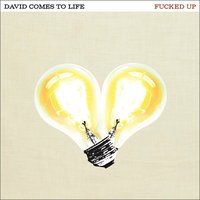 Fucked Up – David comes to life (Matador)
Plus de cris d'ogres, plus de monde, plus de concepts fous, plus de guitares, plein de 7 pouces sortis de nulle part. Fucked Up a compris comment ça marche.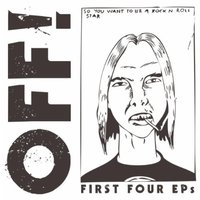 OFF! – First four EP's (Vice)
Il est fort possible que ce soit sorti en 2010. Désolé. J'ai pas fait le GRBM l'an passé. Mon amour pour le punk rock et le skate font que j'avais pas le choix de trouver ça fantastique. C'est court, rapide et loud.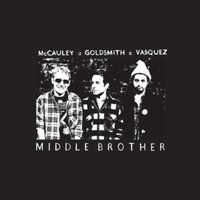 Middle Brother – Middle Brother (Partisan records)
Pas de cynisme, rien de weird, juste 3 gars qui jouent du folk et du rock n' roll et qui racontent des histoires. Ces gars là sont comme les Crosby Stills & Nash de notre génération, si Crosby Stills & Nash ressemblaient à des employés d'un magasin de disques à Williamsburg.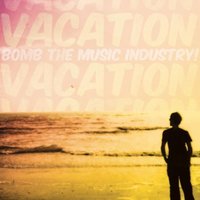 Bomb the music industry! – Vacation (Ernest Jenning Record Co)
Mon album Punk-folk rock de l'année. Il n'y en a pas eu tant que ça, remarque.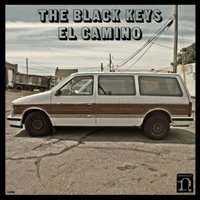 The Black Keys – El Camino (Nonesuch)
En théorie, je devais pas aimer le nouvel album des Black Keys. Depuis le succès de Brothers, ils jouent au centre Bell. Leur musique joue dans des pubs de pick-ups. Je sais pas comment ils font pour écrire une chanson qui plait autant à la clientèle de la casa del popolo qu'à celle du quartier dix-30…
Top Shows
Gobble Gobble + Rich Aucoin + The Terror Pigeon Dance Revolt + Le monde dans le feu – Il Motore, Montréal (2011-04-14)
On a joué au parachute. Il y a eu un "dance off".
Tim Barry – Venue 219, Antwerpen, Belgique (2011-09-24)
Il y avait environ 26 personnes dans la salle mais notre redneck favori a joué comme si sa vie en dépendait.
The Avett brothers – Champlain valley expo, Essex Junction, Vermont (2011-06-03)
Un spectacle extérieur, au coucher du soleil avec les montagnes du Vermont en background, des oréos frits avec du sucre en poudre dessus et les Avett brothers qui font fondre notre coeur. Ben de l'agrément.
Les frères Goyette – Sala Rossa, Montréal (2011-10-01)
Des belles chansons et du beau bricolage.
This post was submitted by Maxime Goulet.