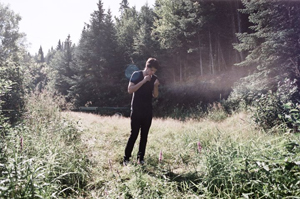 Je voyais en 3D avant tout le monde, j'ai donc réussit à me trouver du travail.
Top Albums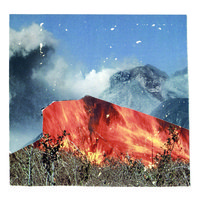 WU LYF – Go Tell Fire To The Mountain
Fou album.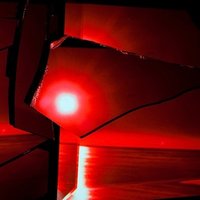 TV On The Radio – Nine Types Of Light
Vidéoclip de la chanson You:

TV On The Radio – You from B CLAY on Vimeo.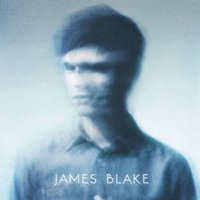 James Blake – James Blake
J'étais un hater au début, je l'avoue.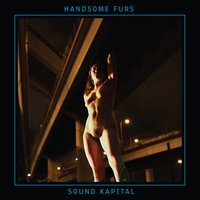 Handsome Furs – Sound Kapital
Je serai toujours un fan.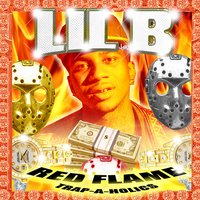 Lil B – Red Flame
Du déconstructionnisme post-Lil wayne. – Wikipedia
Top Chansons
#1 WU LYF – Heavy Pop
#2 The Antlers – Rolled Together
#3 TV On The Radio – New Cannonball Run
#4 James Blake – Unluck
#5 Kanye West and Jay-Z – Niggas in Paris
Je pense que toute leur idée de rap luxueux réside dans cette toune là.
Top Shows
#1 Arcade Fire – Place des arts., Montréal
Je capotais: http://www.tonpetitlait.com/cest-fou-la-vie-pis-toute-03-arcade-fire.html
#2 WU LYF – Il Motore, Montréal (11/11/11)
C'était le 11/11/11 tsé.
V'la le chanteur:
http://cpariseau.com/post/12854144828/elleryroberts
#3 Portishead – Vieux-Port, Montréal
Je n'avais jamais vu un band aussi tight.
#4 Crystal Antlers – Il Motore (11/11/11)
C'était encore le 11/11/11 tsé.
Ikey Owens était là, fallait qu'on blaze.
http://cpariseau.com/post/12854272509/ikey-owens-the-mars-volta
#5 Parlovr – Le Petit Chicago/Mini-M sur la route, Gatineau
Gatineau n'a rien vu arriver.
Top 2011 était cool à cause de
Mon monde
Je suis bien entouré dans la vie. Je me compte extrêmement chanceux.
Sans vous, 2011 n'aurait jamais été aussi folle.
Merci
Valse
Anthony Martino-Maurice et moi avons réalisé notre premier film.
Nous sommes présentement en post-production.
Pour tout ce que cela m'a apporté.
Une démonstration de volonté et de courage qui dépassait mon entendement.
Découvrir que j'aime ça les bons café.
Je ne le savais pas avant.
This post was submitted by Martin C. Pariseau.