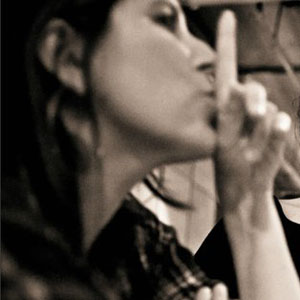 Anciennement à CISM et à CHOQ, maintenant à Radio-Canada.ca. Ma devise : downloader une toune par jour éloigne le médecin.
Top Albums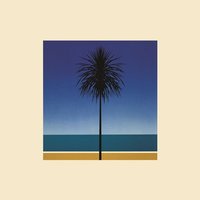 #1 Metronomy – The English Riviera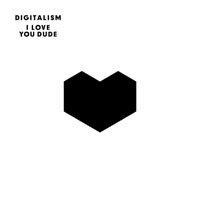 #2 Digitalism – I love you, Dude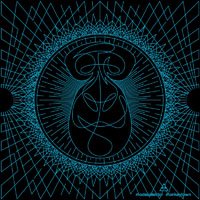 #3 Modeselektor – Monkeytown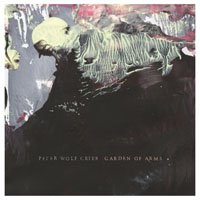 #4 Peter Wolf Crier – Garden of Arms
Top Chansons
#1 Digitalism – 2 Hearts
#2 Oberhofer – Away frm u
Note : sortie officiellement en janvier 2011, mais ça trainait, ici et là, bien avant.
#3 Icebird (RJD2 & Aaron Livingston) – Charmed life
#4 Starfckr – Julius
#5 Streight Angular – Everyone is Syncopated (Single)
Top Shows
#1 Eminem – Osheaga, Montréal (2011-07-30)
Juste malade de le voir!
#2 Weezer – Centre Bell, Montréal (2011-07-03)
L'album bleu d'un bout à l'autre. Fou.
#3 Humans – Divan orange, Montréal (Cet été)
Parce qu'ils ont dansé sur toutes leurs tounes comme si c'était la dernière fois de leur vie qu'ils donnaient un show. Parce que la foule ne se pouvait plus. Parce qu'il y avait des ballons tout partout. Et parce qu'ils sont vraiment cute!
#4 Sean Nicholas Savage (SNS) – National, Montréal
Parce qu'il est complétement déjanté et fascinant. À voir un gif en prime.
This post was submitted by Marine Fleury.