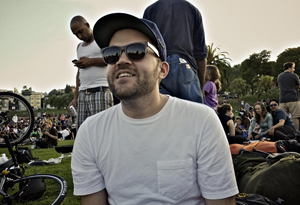 Art directeur/Designeur/Entrepreneur/Whateveur
Top Albums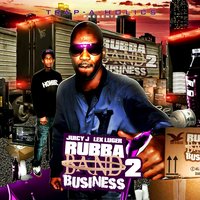 Juicy J – Rubbaband Business 2 (Trapaholics)
Lex Luger. Juicy J. Rien d'autre à dire.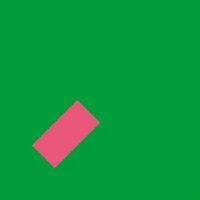 Gil Scott-Heron & Jamie XX – We're New Here (XL)
Jamie XX est dans un catégorie à part.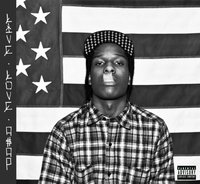 A$AP Rocky – Live Long A$ap (RRA)
Très fou. Clams Casino est un génie. La verse de A$AP Ferg sur Kissin' Pink. Boom.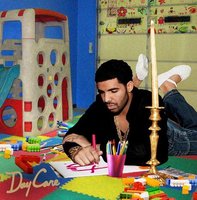 Drake – Take Care (Cash Money)
C'est très LOL rire de Drake, mais il a quand même un des meilleurs albums de l'année. Headlines. Lord Knows avec Ross.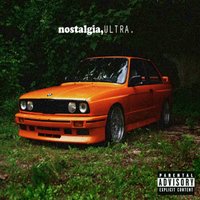 Frank Ocean – nostalgia, Ultra
Très bon. Fait changement de Trey Songz et tous les autres laids qui font du R&B de merde (à part Lloyd et R. Kelly, meilleur gars du monde).
Top Chansons
Coldplay – Every Teardrop Is a Waterfall (Swedish House Mafia Remix) (EMI)
Joie et amour.
Cassius – I <3 U SO (Skream's Made Zdar Feel Like He Was 20 Again Remix) (Cassius Records)
Rave.
Adele – Rolling In the Deep (Jamie XX Shuffle) (XL)
Adele pis Jamie. Classique.
DJ Khaled – I'm On One (Ft. Drake, Rick Ross & Lil Wayne) (Cash Money)
Tu peux pas faire mieux que Khaled, Drake, Ross et Weezy.
Flux Pavillion – I Can't Stop (Circus)
Le dubstep a traversé l'Atlantique cette année. Doctor P & Flux Pavillion ont dominé. Fuck Skrillex.
Top Shows
Jackie Chain – 330 Ritch, San Francisco (2011-05-19)
J'adore Jackie. Tous les enfants sont partis après Casey Vedgies. Il restait 5 personnes dans la salle donc moi, Jeremy et Jungshih. Il voulait s'en aller après 5 chansons. J'ai requesté Diamonds & Cadillacs, il l'a fait et c'était le plus beau moment de ma vie.
Axwell – The Warfield, San Francisco (2011-11-25)
J'ai eu les mains dans les airs et les yeux fermés pendant 2h. Je suis pas mal sur que des larmes ont coulés.
Young Jeezy (et Freddie Gibbs) – Mezzanine, San Francisco (2011-08-31)
Je m'attendais pas à ce que ça soit bon. Il a fait presque tous ses hits et c'était fou.
Mark Ronson & The Business International – Roundhouse, London (2011-02-16)
Mark Ronson, Boy George, Ghostface, Pill, Professor Green et Duran Duran dans une salle magnifique.
The Streets – Brixton Academy, London (2011-03-05)
Dernier show de The Streets à vie. Beaucoup plus mieux que quand il est passé à Montréal.
Top ad-libs rap de 2011
Rick Ross – Ughh
Rick Ross – Woo
Big Sean – I Do It
Juicy J – We Trippy Mane
2 Chainz – Twooo Chaiiiinz
This post was submitted by LP Riel.