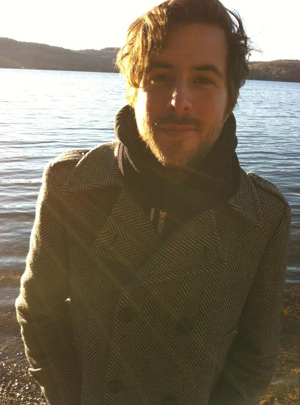 En 2011, j'ai été journaliste pigiste, recherchiste au 98,5 FM et réalisateur à Bande à part. Mais j'ai surtout joué au baseball.
Top Albums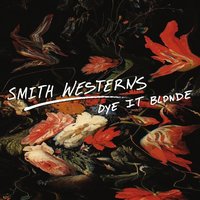 #5 Smith Westerns – Dye it blonde
Un groupe que j'ai commencé à adorer 30 minutes après avoir manqué leur spectacle à Osheaga. Go figure.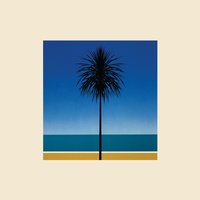 #4 Metronomy – The English Riviera
Un groupe que j'adore depuis ses débuts. J'ai manqué leur spectacle à la S.A.T., mais je les ai vu aux Saints, alors je vous pisse à la raie.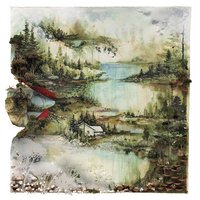 #3 Bon Iver – Bon Iver
Après des années à ne rien comprendre au succès de cet artiste, cet album m'a convaincu que j'étais passé à côté d'un génie de la musique plus grand que Kanye West.
#2 Black Lips – Arabia Mountain
Deux mots : voiture, Mexique.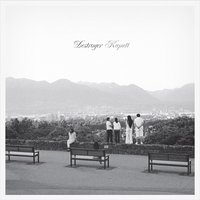 #1 Destroyer – Kaputt
Un mot : Amour.
Top Chansons
#5 The Rapture – Come back to me
#4 Bleached – Searching though the past
#3 Destroyer – Kaputt
#2 Bon Iver – Perth
#1 John Maus – Believer
Top Shows
#5 Craft Spells – Casa del popolo
#4 Disappears – Casa del popolo
#3 Alaclair Ensemble – Cercle, Québec
#2 Suuns – Osheaga
#1 John Maus – Il motore
Top Les albums fous de 2010 que j'ai découvert en 2011
#5 Pat Jordache – Future songs
#4 Anika – Anika
#3 Suuns – Zeroes QC
#2 Tame Impala – Innerspeaker
#1 Cet album fou de 2010 que je vais découvrir en 2012
This post was submitted by Julien Cayer.