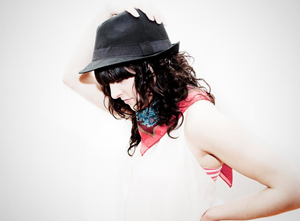 Blogueuse une fois de temps en temps, photographe assez souvent et responsable des communications web pas mal tout le temps. J'aime les belles affaires pour les yeux et les oreilles.
Pis j'aime ça faire des tops 5.
Top Albums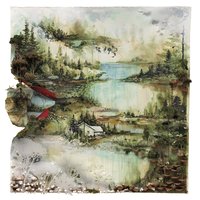 #1 Bon Iver – Bon Iver (Jagjaguwar)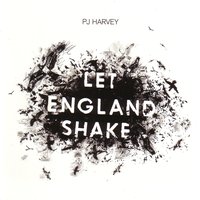 #2 PJ Harvey – Let England Shake (Universal Island Records)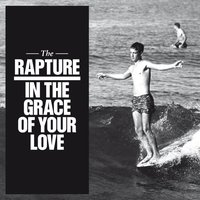 #3 The Rapture – In the grace of your love (The Rapture Music (DFA LLC))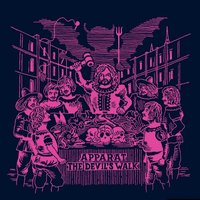 #4 Apparat – The Devil's Walk (Sascha Ring (Mute Artists Ltd))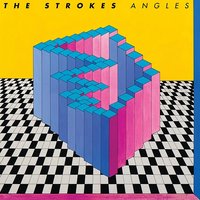 #5 The Strokes – Angles (RCA Records)
Top Chansons
#1 Galaxie – Piste 1 (C4 Productions)
#2 Monogrenade – De toute façon (Bonsound)
#3 Alex Nevsky – Mille Raisons (Audiogram)
#4 Kanye West feat. Bon Iver – Lost in the World (Roc-A-Fella Records)
(bon jusqu'à maintenant, ce top 5 prenait des airs de top 5 de mes chansons québécoises préférées… mais celle-là je devais vraiment la ploguer en quelque part…)
#5 Malajube – Synesthésie (Dare to Care )
Top Shows
#1 Bon Iver – Métropolis, Montréal (2011-12-05)
#2 Portishead – Quai Jacques-Cartier, Montréal (2011-10-07)
#3 Galaxie – Métropolis, Montréal (2011-06-11)
#4 Amon Tobin – Métropolis, Montréal (2011-10-24)
#5 Godspeed you! Black Emperor – Théâtre Corona, Montréal (2011-04-27)
Top 5 des shows que je n'aurais pas dû manquer en 2011
#1 Le festival Iceland Airwaves – Islande
2012… je vais y être!
#3 Le Festival South by Southwest
#5 Vanessa Paradis à la Salle Wilfrid-Pelletier
This post was submitted by Émilie Gagné.