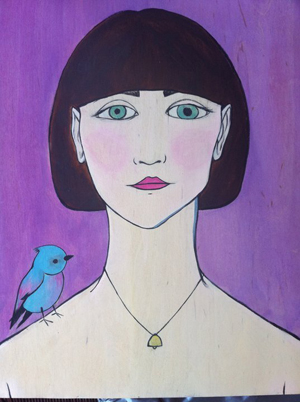 Camille n'aime pas les chats, les lèvres gercées, Kaïn et le Dr. Pepper. Elle aime par contre beaucoup trop les garçons, même ceux de Kaïn.
Top Albums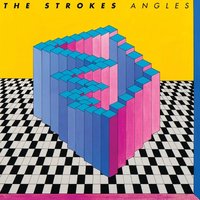 #5 The Strokes – Angles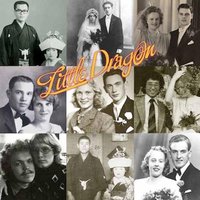 #4 Little Dragon – Ritual Union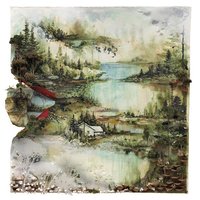 #3 Bon Iver – Bon Iver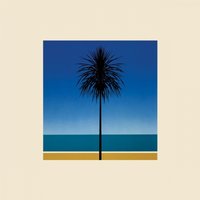 #2 Metronomy – English Riviera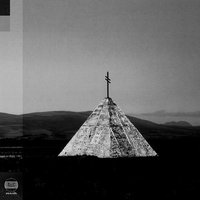 #1 Timber Timber – Creep On Creepin' On
Top Chansons
#5 Little Dragon – Little Man
#4 Kavinsky – Drive
2010 ou 2011?
#3 M83 – Midnight City
#2 Metronomy – The Bay
#1 Tom Waits – Satisfied
Top Shows
#5 Gazoline – Bunker, Chicoutimi (ou bin St-Jean-Eudes?)
Le nouveau band à mon frère. Je l'aime. Y'est bon pis beau. Il va m'haïr s'il voit ça.
#4 Interpol – Métropolis, Montréal
#3 Cégep en Spectacle – Auditorium de Charles-Gravel, Chicoutimi
Du malaise pur. Je n'aurai probablement plus l'occasion de rire autant. Merci aux associations étudiantes pour l'animation.
#2 Arcade Fire – Place des Spectacles, Montréal
#1 Prince – Centre Bell (bin non, je l'ai manqué au Métropolis), Montréal
Mauve. Bottes de poil. Orgasme. 5'1″ de gros sexe.
Top Youtube
Génie!
C'est un peu comme Cégep en Spectacle dans l'fond…
#3 Paul Piché – L'enfant Prodige
Pas certaine que ce soit légal…
#2 2 Pac
C'est peut-être 2010. Pas grave, il mérite sa place. 2 Pac is back.
Mes chums pis moé on pensaient pas se retrouver su'Youtube! Enwèye Kevin, continue comme ça!
This post was submitted by Camille Dufour Thériault.