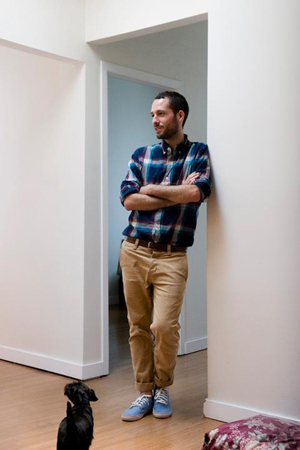 Jamais dans la tendance, toujours dans la bonne direction
Top Albums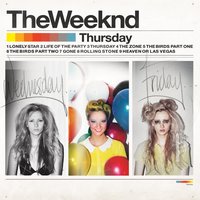 #5 The Weeknd – Thursday
Zine el-Abidine Ben Ali Musique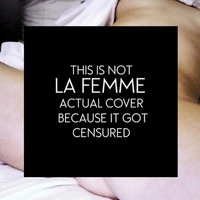 #4 La Femme – Le Podium #1 : La Femme
Hosni Moubarak Musique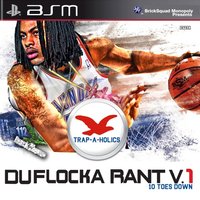 #3 Waka Flocka Flame – Duflocka Rant
Saddam Hussein Musique
#2 ASAP Rocky – LiveLoveA$AP
Mouammar Kadhafi Musique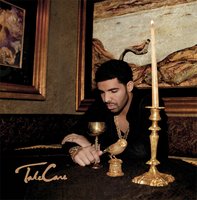 #1 Drake – Take Care
Bashar Al-Assad Musique
Top Chansons
#5 Set&Match – O'high
C'est l'été à Montpellier, on est en 2002, cette chanson raconte une partie de ma vie.
#4 The Weeknd – The Birds Part 1
5 heures du mat' j'ai des frissons,
Je claque des dents et je monte le son.
#3 Booba – Bakel City Gang
"J'suis blasé de la life" clip gangster.
#2 Tity Boi – Pimps (Feat. Bun B & Big K.R.I.T.)
Ça sent bon le sud, chut, écoute le saxophone.
#1 Planningtorock – The Breaks
C'est l'insomnie, sommeil cassé.
Top Shows
#5 Seth Gueko / Sefyu – Patate de Forain
Pas de shows notables pour moi cette année, je vous propose à la place, un TOP 5 des vidéos pour les mauvais garçons (réservé à un public averti)
#2 Alkpote – BANDE DE PUTAINS DE SALES PUTES
Top Tumblr, quelques LOLs 2011
#5 LOL
#4 LOOL
#3 LOOOL!!1
#2 hahaha
#1 génialoide
This post was submitted by Barty Bart.