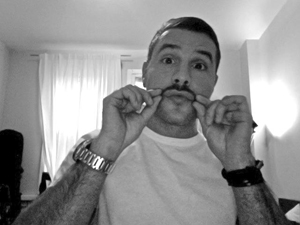 Dj, bloggeur, gestionnaire de médias sociaux, vétéran de la téléréalité et grand amoureux de musique par dessus tout. T'entends?
Top Albums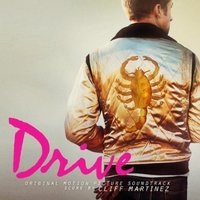 Artistes Variés – Drive: Original Motion Picture Soundtrack (Lakeshore Records)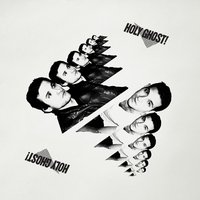 Holy Ghost – Holy Ghost (DFA Records)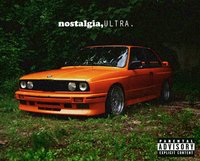 Frank Ocean – Nostalgia, Ultra. (Indie)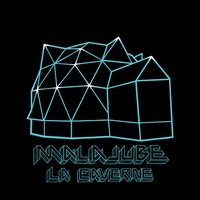 Malajube – La Caverne (Dare to Care)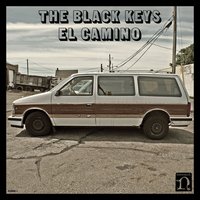 The Black Keys – El Camino (Nonesuch Records)
Top Chansons
Kavinsky & Lovefoxxx – Nightcall (Lakeshore Records)
Arctic Monkeys – Piledriver Waltz (Domino Recording Co Ltd)
Frank Ocean – Swim Good (Indie)
Kanye West ft. Rick Ross, Jay-Z, Nicki Minaj, Bon Iver – Monster (Roc-A-Fella)
DJ T feat. James Teej – Sense (Tale of Us remix) (Get Physical Music)
This post was submitted by Arcadio Marcuzzi.