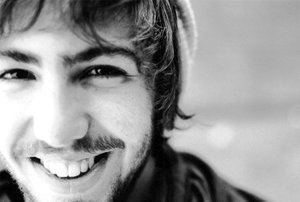 Motard photographe/vidéaste qui possède un magnum et qui a des serpents en feu sur sa moto. Fait partie de la horde des Motards Libertins, émission à 33 mag.
Top Albums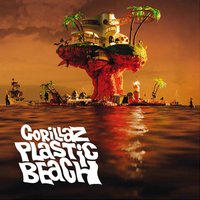 #1 Gorillaz – Plastic Beach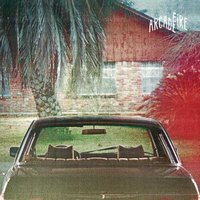 #2 Arcade Fire – The Suburbs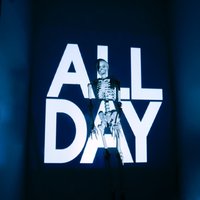 #3 Girl Talk – All Day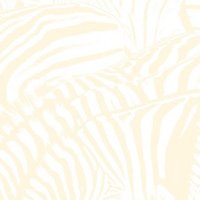 #4 Beach House – Teen Dream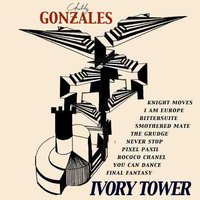 #5 Gonzales – Ivory Tower
Bande sonore du fameux film éponyme.
Top Chansons
#1 Patrick Watson – Sit down beside me
#2 Gorillaz – Some Kind Of Nature
#3 Beach House – Walk in the park
#4 Ratatat – Grape juice city
#5 Real Estate – Beach comber
Top Shows
#1 Datsik & Excision – Usine désaffectée en face de l'incinérateur Rosemont
#2 Patrick Watson – Église de Sainte-Rose, Laval
Messe folle.
#3 Major Lazor – Gazon à Osheaga
#4 Jean Leloup – Métropolis
#5 Rusko – Neige à l'igloofest
Top Fou WAZA.
#1 Les 30 premières minutes du film Enter the void de Gaspar Noé
Plan séquence, caméra subjective, esthétique éclatée, temps réel, transaction et trip de drogue, tokyo.
#2 Le remake des Belles-Soeurs
Musique par Daniel Bélanger.
#4 L'invasion estivale de fixies
#5 La Chine
This post was submitted by Sandrick Mathurin.