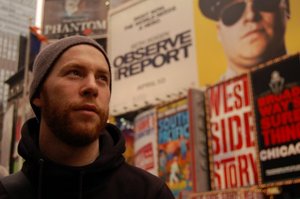 Réalisateur-Auteur-Concepteur
Top Albums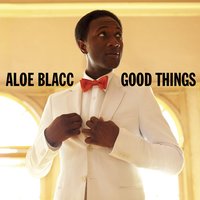 Aloe Blacc – Good Things (Stones Throw)
Parce que c'est l'album que j'ai le plus écouté selon mon Itune.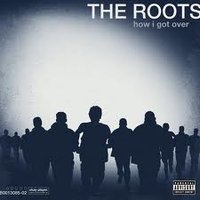 The Roots – How I Got Over (Def Jam)
Parce que toutes les tounes "stand out"! Toutes!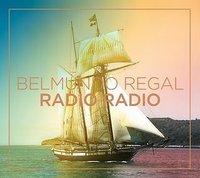 Radio Radio – Belmundo Regal (Bonsound Records)
Parce que c'est point d'notre faute, c'est reinque la faute à les autres.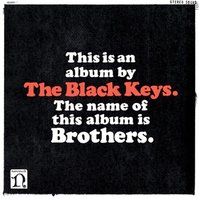 Black Keys – Brothers (Unknown Indie)
Parce que man, parce que!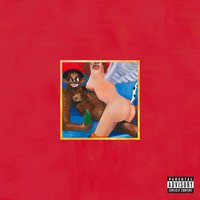 Kanye West – My Beautiful Dark Twisted Fantasy (Def Jam)
Parce que Beyonce avait le meilleur clip.
Top Chansons
Aloe Blacc – I Need a dollar (Stone Throw)
Black Keys – Everlasting light (Unknown Indie)
The Roots feat Joanna Newsom – Right on (Def Jam)
Gorillaz (Feat. Mos Def and Bobby Womack) – Stylo
Janelle Monáe – Tightrope (feat. Big Boi)
Top Shows
Gorillaz – Cetre Bell
Weezer – Osheaga
Arcade Fire – Parking Place Longueuil, Longueuil
Jamie Lidell – Cabaret Juste Pour Rire/Osheaga
Paul McCartney – Centre Bell
Top 3 Album Québécois
Dans mon corps – Les Trois Accords
This post was submitted by Marc-Olivier Valiquette.