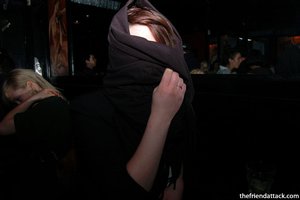 Camille n'aime pas les chats, les lèvres gercées, Kaïn et le Dr. Pepper. Elle aime par contre beaucoup trop les garçons, même ceux de Kaïn.
Top Albums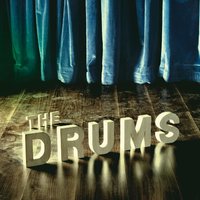 #5 The Drums – The Drums
Morrissey à Pointe Calumet la tournée de Sour Puss en moins.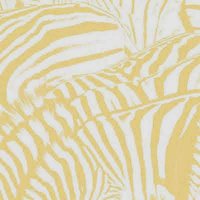 #4 Beach House – Teen Dream
L'album parfait pour enfanter.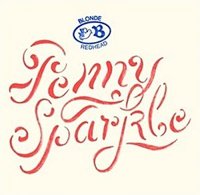 #3 Blonde Redhead – Penny Sparkle
Ils auraient repris "Chacun son chemin" de Pascal Chaumont et j'aurais crié au génie.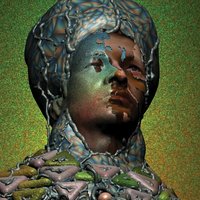 #2 Yeasayer – Odd Blood
Parce que je me suis surprise à chanter bien haut "Mondegreen" dans le métro.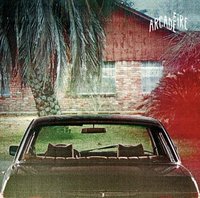 #1 Arcade Fire – The Suburbs
Bin kin.
Top Chansons
#5 Caribou – Odessa
#4 Passwords – Idaho
#3 Twin Shadow – Slow
#2 Kanye West – Runaway ft. Pusha T
#1 Arcade Fire – Sprawl II (Mountains Beyond Mountains)
Top Shows
#5 I Can Change – LCD Soundsystem
J'ai manqué Arcade Fire en banlieue. Cette catégorie me rend amère, je préfère le déni.
#4 Gemini Heart – Sean Nicholas Savage
#3 The High Road – Broken Bells
#2 Search Party – Small Black
#1 Les moineaux et les loups – Jimmy Hunt
Top découvertes
#5 Sean Nicholas Savage en king du folk
#4 Jimmy "solo" Hunt
#3 Passwords
#1 Twin Shadow
This post was submitted by Camille Dufour Thériault.