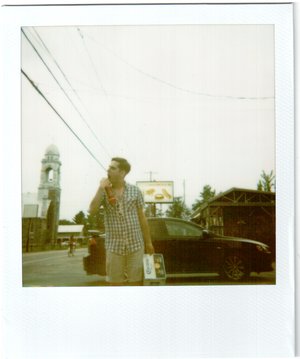 Je ne suis pas Bob Dylan.
Top Albums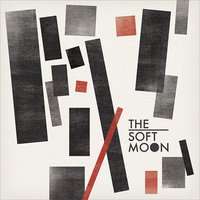 The Soft Moon – The Soft Moon (Captured Tracks)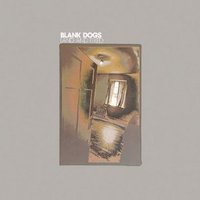 Blank Dogs – Land and Fixed (Captured Tracks)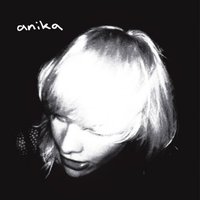 Anika – Anika (Stones Throw)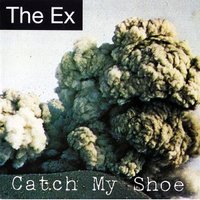 The Ex – Catch My Shoe (Ex Records)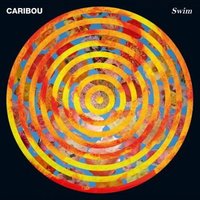 Caribou – Swim (Merge / City Slang)
Top Chansons
Discodeine & Jarvis Cocker – Synchronize (DFA)
Midnight Magic – Beam Me Up (Jacques Renault Remix) (Permanent Vacation)
Cosmetics – Sleepwalking (Captured Tracks)
Rocha – Feel The Love (Joakim It's So Real Remix) (International Feel)
Jam City – Ecstacy (Refix) (NIght Slugs)
Top Shows
Van Dyke Parks, Pavement, Pixies, Les Savy Fav – Primavera Sound Festival, Barcelone, Espagne (2010-05-10)
Omar Souleyman – Festival De Jazz de Montréal, Montréal, QC (2010-06-28)
Iron Maiden, Arcade Fire, Les Éthiopiques – Festival d'été de Québec, Québec, QC (2010-07-09)
Zombie Zombie, Duchess Says, Liars, We Are Wolves – Festival Nuits Sonores, Lyon, France (2010-05-15)
Grinderman – Metropolis, Montréal, QC (2010-11-12)
Top Ce que j'ai mangé.
Sandwich à la langue de boeuf @Black Hoof, Toronto, ON
Tonkinoise aux fruits de mer @Pho Tay Ho, Montréal, QC
48h pork @Kazu, Montréal, QC
Hot Pot @Korea House, Montréal, QC
Calmars farcis au boudin noir @Moine Échanson, Québec, QC
This post was submitted by Alexandre Lemieux.