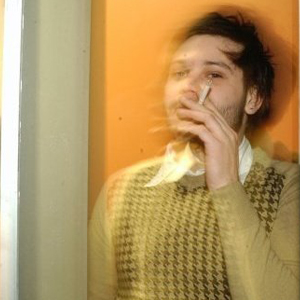 Je représente 33MAG, la web-télé, les court-métrages et les vidéoclips.




TOP 5 ALBUMS
(pas d'ordre précis)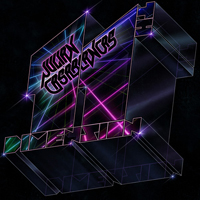 Julian Casablancas – 11th Dimension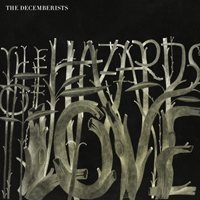 The Decemberists – The hazards Of Love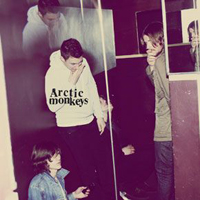 Arctic Monkeys –  Humbug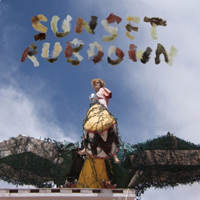 Sunset Rubdown – DragonSlayer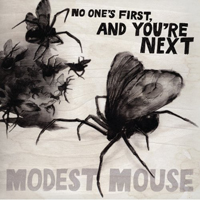 Modest Mouse –  No One's First And You're Next




TOP 5 CHANSONS
(pas d'ordre précis)
Phoenix – Lisztomania
Malajube – Ursuline
Lucero – Smoke
Dan Auerbach – Trouble weights a ton
Coconut Records – Microphone




TOP 5 SPECTACLES/ÉVÉNEMENTS/DJ SETS
(pas d'ordre précis)
King Khan and The BBQ show @ Ottawa
Major Lazer @ Metropolis
Modest Mouse @ Metropolis
Osheaga
Dance Laury Dance @ Dagobert




TOP 5 LIBRE, À VOTRE CHOIX, FREESTYLE, STYLE GRATUIT
Déménager à Montréal
Californication
Un weekend à Saint-Sauveur pour un concert de MMDM feat la grosse branch.
Dance Laury Dance
Les déjeuners du Bagel Etc.