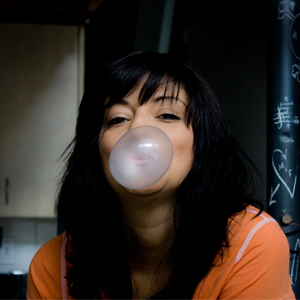 Responsable de relations avec les artistes Musique Plus/Musimax
2009 fut l'année des lipdub, la mort de Michael Jackson et le triomphe de Obama, et, bien évidemment, le twitter takeover. C'est pas mal tout ce que je retiens.  J'ai hâte de commencer une nouvelle année là!




TOP 5 ALBUMS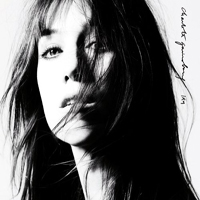 Charlotte Gainsbourg – IRM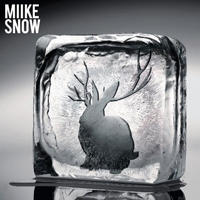 Miike Snow – Animal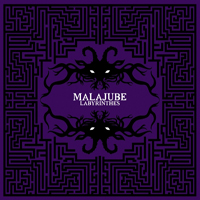 Malajube – Labyrinthes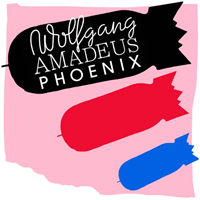 Phoenix – Wolfgang Amadeus Mozart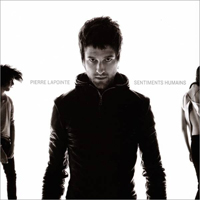 Pierre Lapointe – Sentiments humains




TOP 5 CHANSONS
Jay-Z avec Alicia Keys – Empire State Of Mind
Kid Cudi avec Lady Gaga & Kanye West – Make Her Say
Kings of Leon – Use Somebody
K-Os – I wish I knew Natalie Portman
Phoenix – 1901




TOP 5 ÉVÉNEMENTS
Jay-Z – Centre Bell
Quand j'ai fait le check, j'ai remarqué que j'avais vu énormément de gros shows cette année: No Doubt, Green Day, Blink 182, Kylie Minogue, Lady Gaga, Black Eyed Peas, Rise Against. Tous des bons shows, mais nul se compare a celui Jay-z
Osheaga 2009
C'est mon évènement d'été.. Un rassemblement de vieux et nouveaux amis, la bonne musique partout ou tu te promènes et des surprises au cours de la fin de la semaine.
Polaris Music Prize 2009
J'ai eu le plaisir d'être parmi le grand jury de ce prix pour l'Album canadien de l'Année en plus d'assister au Gala. Malajube, Patrick Watson, K'Naan
Mort De Michael Jackson
C'était l'évènement qui a marque l'année musicale. Tout simplement..
Dead Weather – Olympia
Sex, drug and rock 'n' roll a 120%….




TOP 5 découvertes