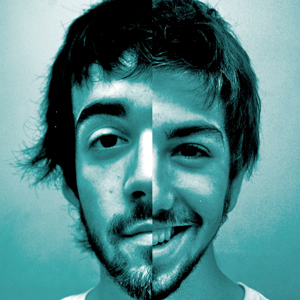 Ambassadeurs du multimédia et contribueurs pour 33 mag.
Nos véritables noms sont Sandrick Mathurin (3059)et Xavier Lévesque (3050)




Top 5 albums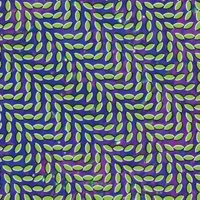 1) Animal Collective – Merriweather Post Pavilion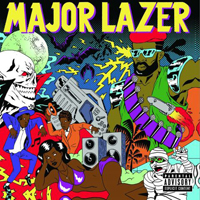 2) Major Lazer – Guns Don't Kill People… Lazers Do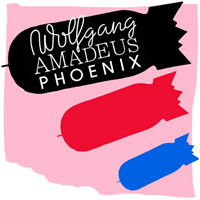 3) Phoenix – Wolfgang Amadeus Phoenix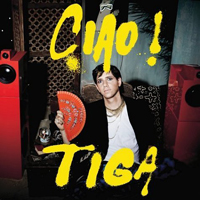 4) Tiga – Ciao !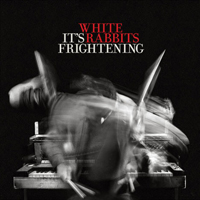 5) White Rabbits – It's Frightening




Top chansons
(pas d'ordre)
Jason Derulo – Watcha Say
Hit interplanétaire qui te fait pleurer et renouer avec le R&B et l'autotune en même temps comme un french sous la pluie en automne après la guerre.
Royksopp – Happy Up Here
Atlas Sounds – Walkabout (feat. Panda Bear)
Siriusmo – High Together
Grizzly Bear – Two Weeks




Top shows
1) The Prodigy @ Eurockéenes de Belfort (France) (3 juillet)
Keith Flint fait asseoir 20,000 personnes pendant le break sur Smack My Bitch Up et enchaîne avec Breathe, Moìse séparait la mer.
2) Animal Collective @ Metropolis (15 mai)
Visuels hallucinants dans un Metropolis sold-out qui bounce.
3) Sébastien Tellier @ Cabaret Juste Pour Rire (7 avril)
Après son passage mémorable à Osheaga l'an dernier, Sébastien Tellier revient bénir le public montréalais à la crue des eaux au printemps.
4) Miike Snow @ Osheaga (2 août)
Des gens qui dansent dans la boue après une averse de trois heures, ça m'a projeté quarante ans en arrière, la fois où j'étais à Woodstock 69.
5) Modeselektor + Housemeister + Skratch Bastid + FunkyFalz @ Igloofest (23 janvier)
Un vrai champ de bataille à -20 degrés avec un immense singe gonflable qui contrôle la foule derrière ses machines.




Top 5 libre
Autobus accordéon
Stevie Wonder qui fait du Bixi sur la piste d'atterrissages des festivals au FIJM.
L'apogée du wawawawawowowowow avec la démocratisation du dubstep et de ses remix de n'importe quoi.
http://www.youtube.com/watch?v=ZIPzbrgZXJc
Le retour du drum and bass et des raves d'incinérateurs subwoofés en 2010.
Un été d'autos qui blastent Infinity 2008 sur Saint-Laurent de 22h à 4h du matin entre Mont-Royal et Sherbrooke.