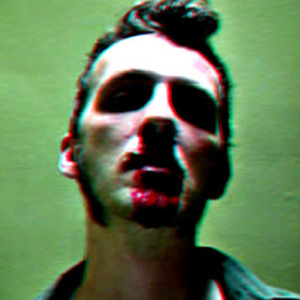 Je représente le plaisir & la littérature trash.
http://sixcentsoixantesix.wordpress.com
http://hardcorettes.blogspot.com




TOP 3 ALBUMS

3. Goblin // The Goblin Collection 1975-1989
De la bonne musique pour fourrer ta chick ou pour découper son cadavre.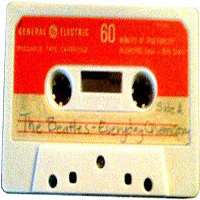 2. The Beatles // Everyday Chemistry
Le vrai dernier album des Beatles, retrouvé récemment sur l'autoroute de l'information.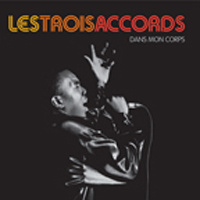 1. Les Trois Accords //  Dans mon corps
Juste trop fort.




TOP 3 FREESTYLE
3. Cleverbot.com
Je n'ai plus besoin d'ami, j'ai Cleverbot.
2. J'irai me crosser sur vos tombes  //  Edouard H. Bond
Le meilleur électro-feuilleton porno ever.
http://robertneveutpaslire.com/titles/view/22
1. Maudits !  //  Edouard H. Bond
Le roman le plus sanglant que t'as le goût de lire dès maintenant.
http://sixcentsoixantesix.wordpress.com/maudits