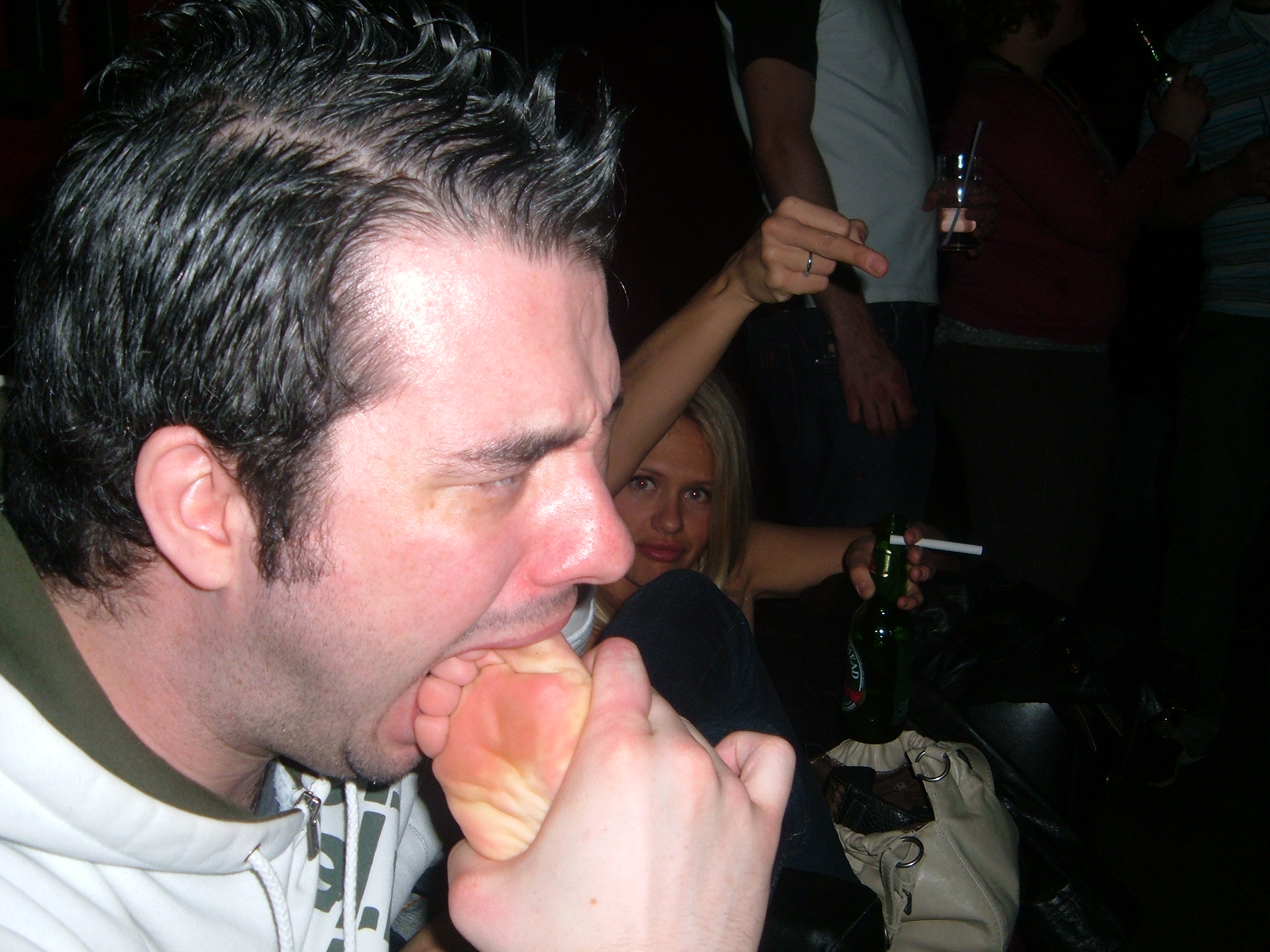 «Un jour je serai un dauphin et Lady Gaga se frottera aussi sur moi, ensuite nous construirons un tout nouveau monde sous l'eau. Danse face de poker!»
Programmateur musical pour Musique Plus
Journaliste pour : Exposé Magazine (skate et musique), 33Mag.com.
TOP 5 ALBUMS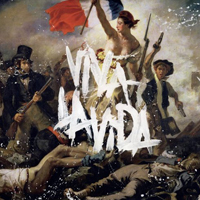 1. Coldplay – Viva la vida (Capitol)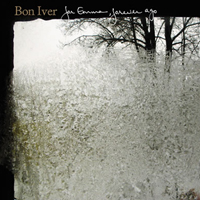 2. Bon Iver – For Emma, forever ago (Jagjaguwar)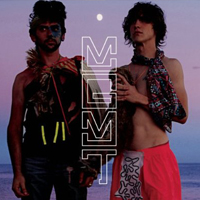 3. MGMT – Oracular Spectacular (Sony)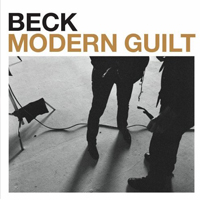 4. Beck – Modern Guilt (Interscope)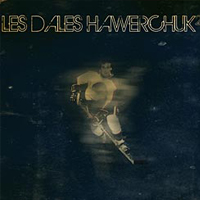 5. Les Dales Hawerchuk – 2 (C4)
TOP 5 CHANSONS
1- Elliott Brood – Write it all down for you
2- MGMT – Weekend Wars
3- Weezer – Heart Songs
4- Kings of Leon – Use Somebody
5- The Ting Tings – Great Dj remix par Calvin Harris
TOP 5 SHOWS
2- Radiohead – Parc Jean Drapeau
3- The Killers – Osheaga
4- Rodrigo y Gabriela – PDA (Festival de Jazz)
5- Black Keys au Osheaga ou les Raconteurs – Metropolis ou Wyclef Jean – Metropolis
TOP 5 LIBRE
Ma Cool Liste
Le film: 99Francs (suivi de près par Be Kind Rewind)
Le vidéoclip: Gnarls Barkley – Who's gonna save my soul
Le changement: Le changement musical de M+ (on prêche pour sa paroisse).
Tranche de vie : Avoir été backstage avec NOFX, et avoir pris de la drogue avec Fat Mike (pardonnez moi j'ai pêché).
Webtélé et la télé: L'Asie c'est l'asile sur 33Mag et NOFX Passeport backstage.