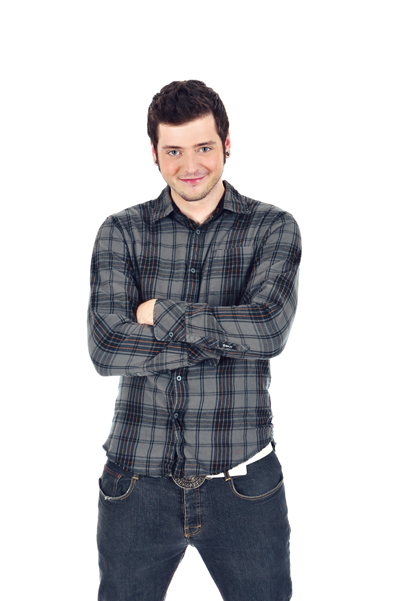 Je représente la bourgade de Montebello. J'anime aussi Radar, sur les ondes de MusiquePlus.
TOP 5 ALBUMS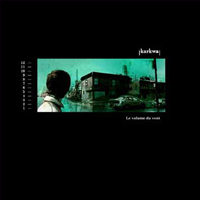 Karkwa – Le Volume Du Vent (Audiogram)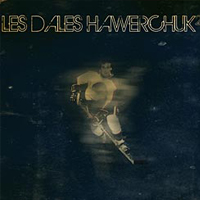 Les Dales Hawerchuk – Les Dales Hawerchuk-2 (c4)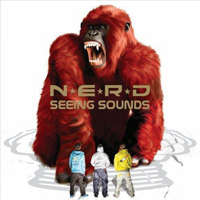 N.E.R.D. – Seeing Sounds (Interscope)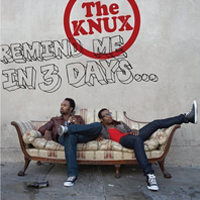 The Knux – Remind Me In 3 Days (E Pluribus Unum)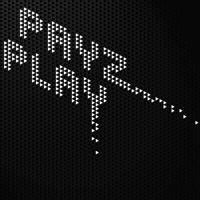 Payz Play – Payz Play (Anubis)
TOP 5 CHANSONS
Tom Gabel – Random Hearts
Cadence Weapon – Real Estate
Weezer – The Greatest Man That Ever Lived
The Knux – Capuccino
Kanye West – Heartless
TOP 5 SHOWS
Gallows / Cancer Bats aux Foufs
NoFX aux Foufs
Osheaga (pour NERD, Gogol Bordello, Les Stooges, Chromeo et tout le reste)
Iron Maiden à Heavy MTL
Lagwagon à l'Impérial de Québec
TOP 5 LIBRE
-Une facile…l'élection de Barack N Roll
-La destruction du Spectrum (enfin on va l'avoir notre Best Buy !)
-CHINESE FUCKING DEMOCRACY. (l'album est moyen mais juste le fait qu'il soit sorti…)
-La famille Roy (Patrick et ses deux mongols) j'ai trouvé ça divertissant.
-Le site www.yourscenesucks.com Vive les scenesters!