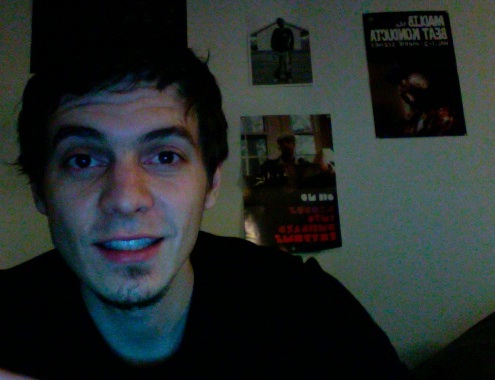 représente // URLER.TV
2008 a été l'apogée de la bass dans toute la musique que j'ai écouté. Voici les 10 titres qui m'ont le plus accrochés.
TOP 5 ALBUMS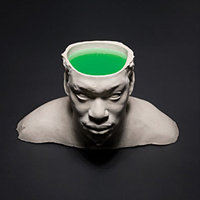 Roots Manuva – Slime & Reason – Big Dada
Roots Manuva propose son meilleur album jusqu'à présent.
À écouter: Let the Spirit (prod. par Metronomy), A Man's Talk, C.R.U.F.F.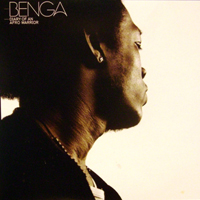 Benga – Diary Of An Afro Warrior – Tempa
Un premier album accompli pour Benga, une figure phare de la scène anglaise dubstep.
À écouter: Night, 26 Basslines, Zero M2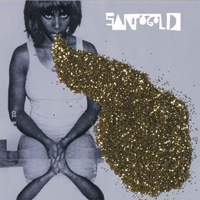 Santogold – Santogold – Downtown / Atlantic
La variété et la qualité de la production de l'album sont étonnantes.
À écouter: Creator, L.E.S. Artistes, Shove It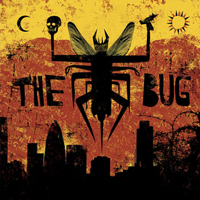 The Bug – London Zoo – Ninja Tune
Des graves détonnantes à faire craquer des murs de briques.
À écouter: Angry, Skeng, Murder We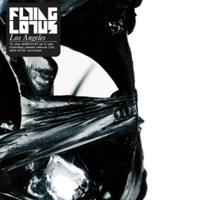 Flying Lotus – Los Angeles – Warp
La meilleure musique d'écouteurs de l'année, une fresque hallucinante.
À écouter: Camel, GNG BNG, Melt!
TOP 5 HIP HOP

Illa J – Yancey Boys – Delicious Vinyl
Probablement le dernier album original entièrement produit par J Dilla que l'on pourra entendre.
À écouter: We here, All Good, Illasoul
Black Milk – Tronic – Fat Beats
Black Milk propose des idées nouvelles au hip hop. Purement Detroit.
À écouter: The Matrix, Hold it down, Losing Out
Q-Tip – The Renaissance – Universal Motown
En pleine maîtrise du son.
À écouter:  Won't trade, Move, Life is Better
Termanology – Politics As Usual – Nature Sounds
Découverte inattendue.
À écouter: Watch how it go down, How we rock, Respect my walk
Jake One – White Van Music – Rhymesayers
Un album surprennament solide, en double avec les instrumentaux.
À écouter: Dead Wrong, Bless the Child, Trap Door