Dont le chandail sera retiré un jour.
TOP 5 ALBUMS
1- No Age – Nouns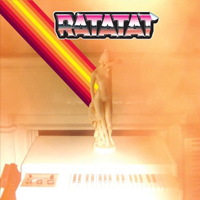 2- Ratatat – LP3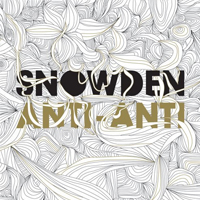 3- Snowden – Anti -Anti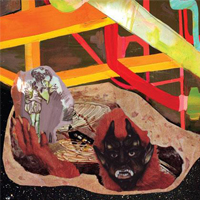 4- Wolf Parade – At Mount Zoomer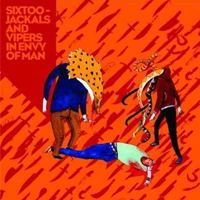 5- Sixtoo – Jackals And Vipers In Envy Of Men
TOP 4 SHOWS
1- Ratatat 03.10.08
2- Plants And Animals (Voir septembre au Apple store)
3- The Walkmen (Je pense en octobre, je devrais arrêter de jeter mes tickets aux vidanges!)
4- Wolf Parade au Métropolis
TOP 3 LIBRE
Liste de cadeaux pour Guindon
1- Continuer à faire des concours de logo de cossins sur son blogue.
2- Lire le livre de nouvelles de Guindon en 2009.
3- Remettre en ligne le vidéo du Vieux qu'on te voit faire le tourne disque 33t dans les escaliers roulant le soir où, avec J.Kearney, tu avais changé un flat de char contre de la bière.