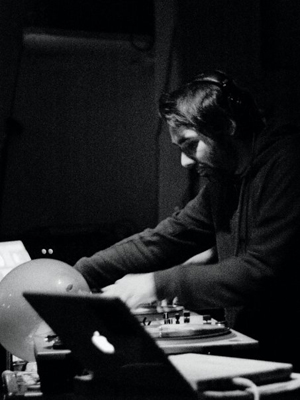 Pirate since 1978
Dj Since 1996
Beat faiseur since 2000
Papa since 2010
Top Albums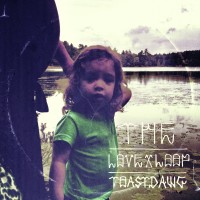 Toast Dawg – The Love Loop (Nostomania Records)
Mon premier album solo.
Yo.
Pas mal du tout.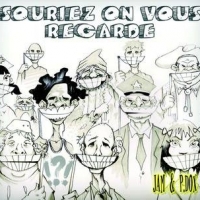 Jam et Pdox – Souriez (Abuzive)
En tant que DJ, il y a plein de stuff à jouer là dessus.
Fou beats. Bien mixé. Tsé.
Jam est presque mon cousin.
PDox a une barbe.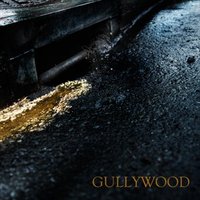 Loud Lary Ajust – Gullywood
Vraiment pas mon genre de truc à la base, mais j'ai écouté cet album au moins 200 fois.
Très talentueux.
J'ai hâte de voir ce qu'ils vont produire quand ils vont être grands.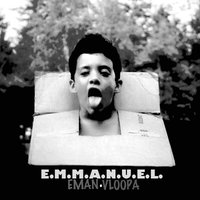 EMAN x VLOOPER – E.M.M.A.N.U.E.L
Eman est un de mes rappeurs préféré.
Vlooper est un fou.
Voilà.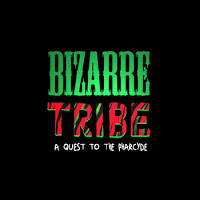 Amerigo Gazaway of Gummy Soul – Bizarre Tribe: A Quest to The Pharcyde
Un peu tanné des albums de même mais bon, celui là est très bon.
Top Chansons
#5 Toast Dawg – The Love Loop (Nostomania)
Yo.
#4 Philippe B – Petite Leçon de ténèbres
Le video le plus Hip Hop pour la chanson la moins Hip Hop de l'année.
Notre GPG national a fait un beau clip avec ça. Devant le Blue Dog et tout.
Pis ah oui, on a un beat qui joue dans le clip.
Shameless auto promo.
#3 Toast Dizzy – Braziou (Piu?)
Shameless promo Pt. 1000
#2 Yancey Boys ft Frank Nitt – "The Throwaway" (?)
Faque les derniers albums post mortem de Dilla sont pas mal pas bons.
Mais cette track là, sortie le 6 décembre est fou.
Fou.
cc @LKB
#1 SLUM VILLAGE – Turnin' Me Off (f/ De La Soul)
Fou toune de Slum Village et De La soul.
cc @LKB
Top Shows
#1 Slum Village / Alaiz – Belmont, Montreal (M'en rappelle plus)
Alaiz = Wu tang x Odd future: un peu tout croche mais dope
Slum Village avec pas beaucoup de membres originaux.
Très dope.
This post was submitted by DJ NAES / TOAST DAWG.